Pins Art & Annie Lane Folk art
Metalurgica Folch have signed an agreement with the American Folk Art artist Annie Lane to develop his whimsical style paintings with Pins Art.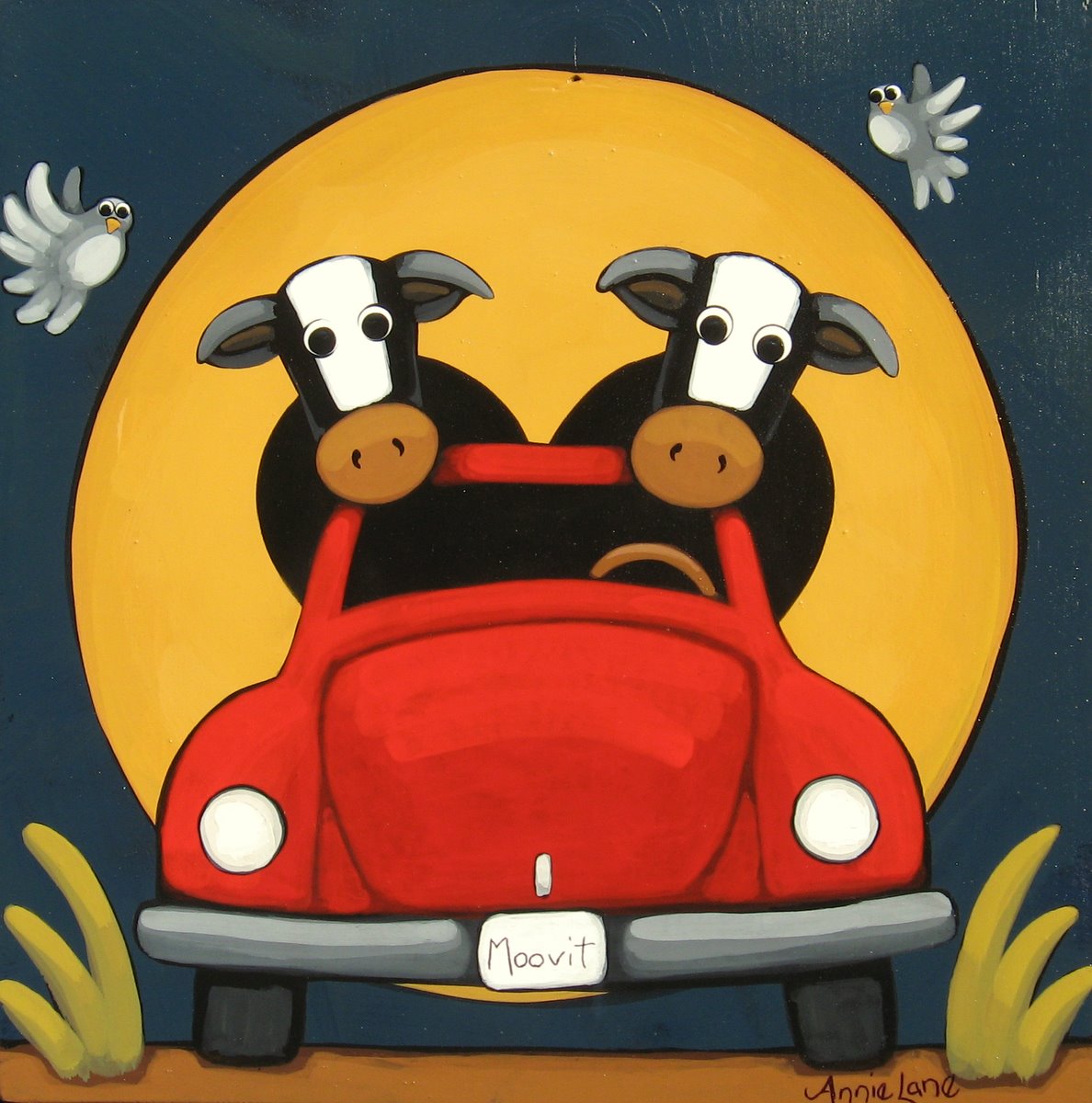 Annie Lane is a Self-Taught Artist who has created her own true and unique style. Her work consists of a wonderfully simplistic, whimsical and witty approach with a great emphasis on color and design. You will find that each of her creations is as charming and heartfelt as the next. Her colors are warm and strong and the subjects of her paintings are intimate / simple views accompanied by witty titles that are as much a part of the painting as the art itself.
Annie has been creating art for as long as she can remember. Even as a young child, when asked what she wanted to be when she grew up, she would reply, "I want to be a potter and live in a grass shack on the beach". Although never a potter living in that grass shack, Annie is now a full time professional artist. She and her husband live happily on their small farm in the rolling hills of Arizona's White Mountains. You will find that Annie's love for animals and country living is reflected throughout each of her paintings. Annie Lane's Fresh New Whimsical Style has gained a great following from around the country and across the seas.