One more year FOLCH was present in the
CREATIVA BARCELONA,
Salón del hobby, that took place last week in Barcelona. November 27/29, For several editions Folch have a booth in this Trade Show because is the best place for creative people in spain.
We presented new products of our HOBBY CREATIVE brand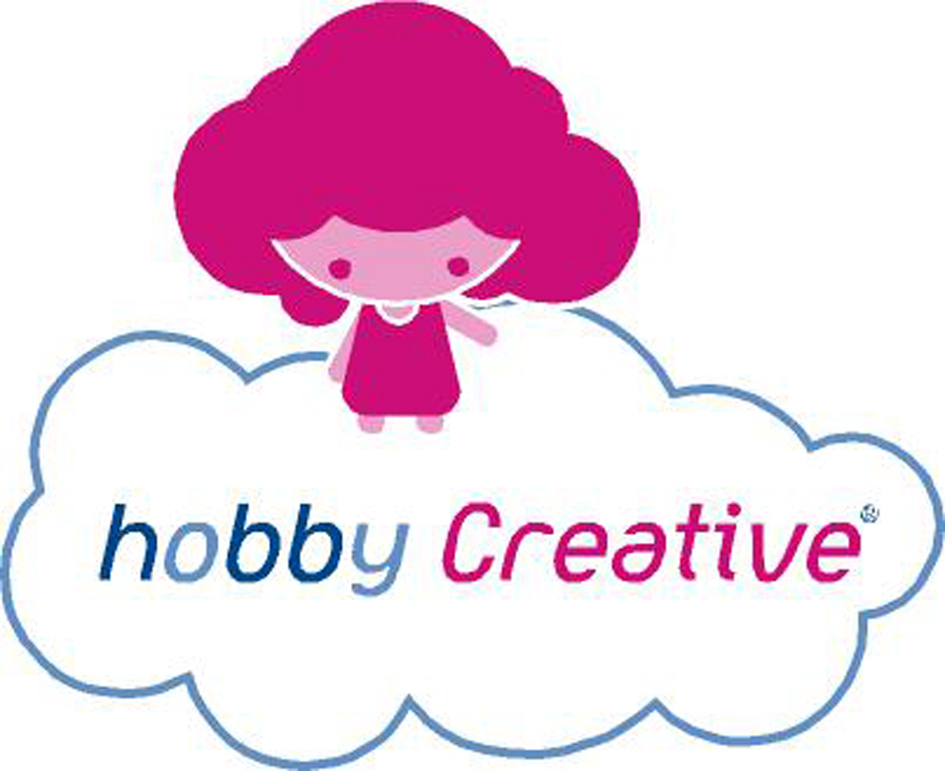 We had the honor to present our world 's new craft, PINS ART 2D AND PINS ART 3D.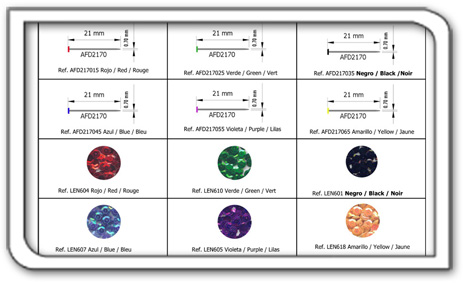 Create 3D PINS ART models and become an artist colouring your favourite coloring pages 2D
Pins Art 2D pictures are simple to do. You do not even need to be a competent artist or even a dedicated crafter , even the kids are the best pins art 's crafters, they will be happily absorbed for hours, invite your friends to have a great fun together, we recomend the adult supervision for the kids pins arts crafters
Pins ART is a new craft technique,with COLOR DOME pins and color sequins
OurPINS ART2 Dhada great success, we sold out all of our kits andwe finished thematerial(boards) for the PINSART2D workshop that we were organizing in the booth.
You can see somefinalPINSART 2D created in our30 minutsworkshops by the attendants, some of these cool crafts are reallynew art,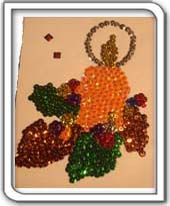 Jesús and Juan, two brothers from Lepe, that visited on Saturday 28,, before thebig matchREAL MADRID – BARCELONA, choosed his favourite logo teamBARCELONA for doingPINST ART 2D, her mother helped them to finish it, they need65 minuts to finish the BARCELONA logo..
The age limit of the public to which it is addressed the creativity is unlimited. These 3 young friends enjoyed creating these 3 2D drawings decorated with COLOR DOME pins and colored sequins.
EXPOSITION OF PINS ART WORKS 2D AND 3D
Send us a phote,image, of your finished work for showing in our Gallery with your name, age and city. Say us how long you have you needed to create your pinsart board and send us your opinion of the PINS ART technique.
As soon as we receive this we send you free a COLOR DOME pins box.