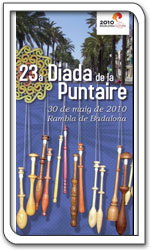 For the twenty-second time, Folch participated in the lace meeting in Badalona, Spain, organized by the Associació Catalana de Puntaires, (Catalan Lace Association) and the Associació de Puntaires Montserrat Niubó (Montserrat Niubó Lace Association); the lace meeting took place in the Rambla area of the town on Sunday May 30th 2010.

Our SSS Pins have been designed and produced for the silk and microfibre dressmaking requirements.
Satin, silk and microfibres are popular fabrics for making a great variety of dressy garments, including lingerie, blouses, pyjamas, sun dresses, bridesmaid dresses,nightgowns, shirts, neckties, interior furnishing, bed sheets...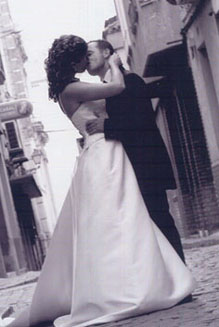 Due to the delicate nature of these fabrics and their main properties; smooth, soft and delicate, satin, silk and the new microfibres are vulnerable to snagging, so it is essential to use precision made pins when pinning pattern pieces to the fabric.