San Jorge spells high quality industrial products, including safety pins. As a domestic pin supplier, we have expertise in wire products that extends far beyond pin production. Capabilities include forming, polishing, cold-heading, stamping, heat treatment, and surface treatment for a variety of wire products. We produce specialty pins , shirt clips and pieces for the clothing, electromechanical equipment, furniture, and sporting goods industries.
See how San Jorge can solve your problems!!
San Jorge protects your shirts.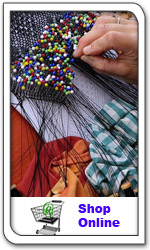 Jabali sets the world standard for high quality pin brands. Registered in 1924, Jabali offers the largest pin range for bobbin lace sewing and haberdashery applications, including high grade pins and straight pins.
We show you how to select the most suitable pin for your special project. You can also learn to identify dressmaker and lace pins with our seven wonders on straight pins.
Jabali produces the best pins for window dressing and stationery. Jabali accessories are also great for haberdasheries and crafters.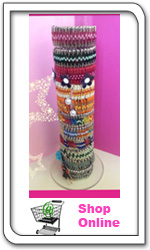 Hobby Creative includes the best selection of safety pin crafts for creative crafts, hobbies, and modeling. We offer products such as colorful safety pin bracelets and thimble necklaces for crafts and hobby-related activities. Discover the pins art with color dome pins. We also have a collection of safety pin earrings and jewelry. Our aim is to create new products, projects, and ideas, while supplying the highest quality accessories for crafters. Our customers' ideas drive our new product development.
Discover the amazing world of Hobby Creative!
Pins Art is a creative activity, ideal for children from 6 to 99. Transform your printed drawing A5(200x150mm) into great 2D pictures with Pins Art. Pins Art 2D pictures are simple to do. You do not even need to be a competent artist or even a dedicated crafter, even kids are great pins art's crafters, they will be happily absorbed for hours. Invite your friends to have great fun together. PinsArt 2D has 12 different collections and 3 skill levels that will help guide picture selection for the pinsartist. The Pinsart workshops are the coolest fun activity, easy to prepare, and teach.